Is An Agent Necessary?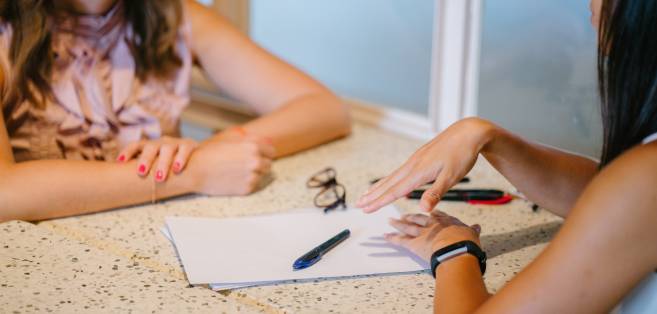 Over the past decade the advancement of technology has integrated society in to one big mesh network giving us the ability to reach people and places all over the world in a moments notice. It has revolutionized the way we conduct business; insurance included. With the ability to reach companies directly, you might wonder if the idea of an agent or middleman is a tad bit antiquated. Well, to answer that we must look at what exactly an insurance agent does. We must also examine the benefit of having an agent and ask our self if such benefit outweighs the savings realized by obtaining insurance directly from a provider.
It's true that you do not need an agent to obtain insurance. You can obtain a policy directly from most providers online or over the phone, and in many cases you will receive the same policy you would have received if you had used an agent. The cost benefit of going directly though an insurance provider can range from minimal to significant. The savings really depends on the operating costs passed down by the provider as well the agent with whom you compare rates, in some cases the price could be the same.
On the other hand there are substantial benefits to having an agent on your side. An agent is a trained insurance specialist that can advise you about policy options and recommend coverage for your specific situation. Many agents have the ability to shop policies with different providers, allowing you to compare prices and coverage options. Their job is to make sure you get the coverage you need at the best possible price.
Another advantage of having an agent is the personal assurance that only an agent can give you. Most local agents understand how valuable your business is and take a personal interest in your wellbeing in order to keep you as a customer. They will continually monitor your policies to make sure you have the coverage you need and that you are not paying more than necessary.
It really comes down to personal preference. If you are an expert on insurance and have the time to research and compare providers, then you probably don't need an agent. If you prefer the comfort of knowing an insurance expert is in you corner making sure you have the coverage you need and want, then go with an agent.